How To Handle a Plumbing Emergency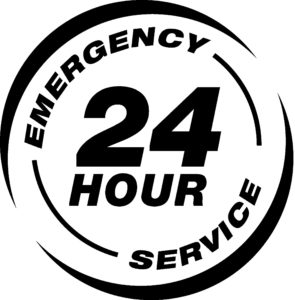 Plumbing problems can and do arise. They have a tendency to arise at a very inopportune time of the day or evening. A pipe might burst on the weekend or a drain may become severely clogged on the morning of Thanksgiving. In truth, no matter when a plumbing emergency occurs, the troubles that can emerge can be costly and time consuming to deal with.
The secret here is it is necessary to respond immediately to a plumbing emergency when it occurs. There are quite a number of simple steps to take and they should be taken quite quickly. Emergency situations only get worse when they are not correctly attended to. The following are a few things to do at the first sign of trouble.
Quickly ascertain what the problem is. This does not mean a complete inspection has to be performed. There would be no time for such steps. That said, it is necessary to look at where the problem is coming from and what is the general problem is. An overflowing drain is likely a clog. Water rapidly changing the color of the walls to yellow can mean a pipe has burst in the walls. No one has to be perfect in the assessment of the problem, but a basic idea of what is going on needs to be determined.
Turn off all the water in the home. Problems with the plumbing can mean water damage or worse. Cutting off the flow of water through the pipes would be one way to reduce damage.
Immediately call a plumbing company that is capable of handling emergency work. Trying to fix an emergency is never going to be easy even when someone is capable of doing. For the average homeowner and apartment dweller, fixing the problem is a near impossibility. Call on a professional service instead as this would be the wiser and more effective course of action to take.
Are you ready for a plumbing emergency in the West Covina area? Call us at (626) 962-0885 and get started right now!