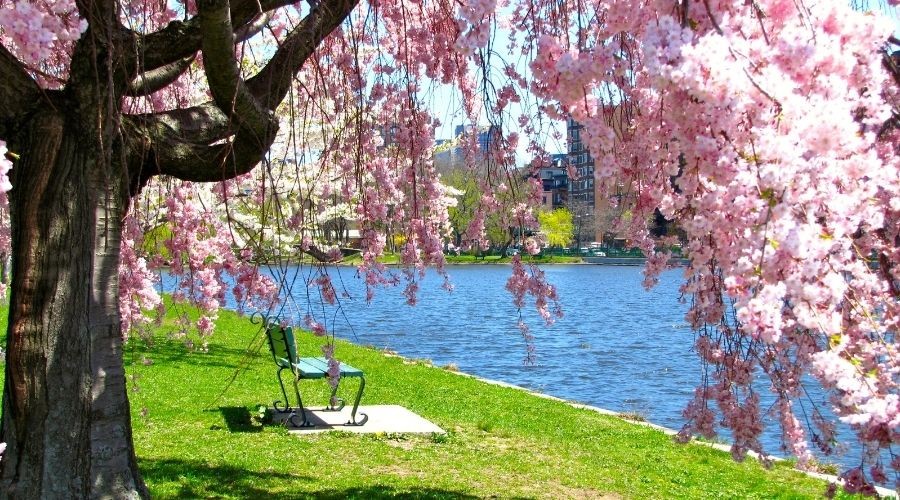 Check Drain Cleaning off the List
Most homeowners don't think about it, but their drains are filled with dirt, debris, and even bacteria that can make them sick. Cleaning the drains in bathrooms and kitchens can create a healthier and better smelling environment in the home. Not only can drain cleaning make the air fresher, but it can help keep the expensive repairs at bay. When the drains are regularly maintained, homeowners can catch small issues before they turn into expensive fixes. 
Since it's an important part of home maintenance duties, it should be on a homeowners spring cleaning checklist. Professional plumbers can come in and perform this action quickly and efficiently.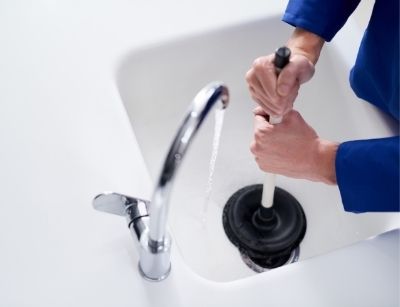 The Importance of Clean Drains
Clean drains are vital to a healthy home. When they're clean, they are free of harmful bacteria, odors, and clogs. Cleaning the drains throughout the home can improve their lifespan. Cleaning them regularly minimizes the damage that can occur over time from the buildup of soap, hair, chemicals, and more. 
Additionally, clean drains reduce clogs and drain quicker. As buildup happens, drains can clog. A clogged drain can result in overflowing, burst pipes, and unpleasant odors. Additionally, when a drain becomes clogged, it may need repairs, which can be costly. Regular drain maintenance can catch the small issues before they amount to larger problems. 
Lastly, removing debris and food particles from the drains can eliminate bad odors. If homeowners notice a foul smell coming from their drains, it's most likely caused by the buildup of food or other debris that has been stored in the drain. Professional plumbers can clear them out and rid the pipes of odors.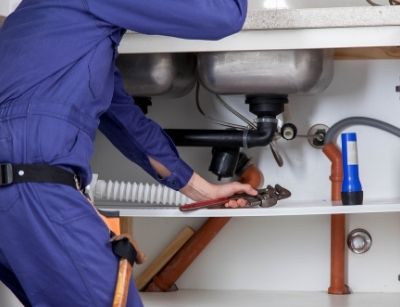 Drain Cleaning Done by Professionals
When a homeowner calls in a plumber for drain maintenance, they will use a couple of methods to clear the drains. 
Cameras:

When a homeowner calls a plumber for drain maintenance, they will usually insert a camera into the drains to see what they are working with. If there are no clogs, they will clear out the drains normally with a hydro-jetter. 

Drain Augers: A drain auger is a motorized drain snake. It is inserted into the drain until it reaches an obstruction. The motor will then rotate the coil so that it drills the clog and clears the pipe. It's one of the quickest ways to clear out clogs. 
Hydro-Jetters: The plumber will insert a hydro-jetter if they find a clog in the drain. They stick a hose into the drain and allow high-pressure water to come out of the nozzle to clean every part of the drain. The water pressure is so powerful that it can completely wash clinging debris away from walls.
Drain Maintenance Between Professional Cleanings
Homeowners who are in between cleanings can keep their pipes healthy by performing just a few simple tasks. 
Consider investing in a drain gate or screen to prevent debris from going down the drain. 

Don't put chemical cleaners down the drain 

Run hot water down the drains each week to prevent buildup. 

Run cold water with the garbage disposal. 

Check the drains every couple of weeks for hair, soap, or other particles that may be building up. 
About Daniel Cordova Plumbing, Drain & Sewer
Daniel Cordova Plumbing, Drain & Sewer is based out of West Covina, CA. They are a full-service plumbing company that offers emergency services, upfront pricing, a 100% satisfaction guarantee, coupons on their website, and a "fixed right the first time" guarantee. They also have licensed, bonded, and insured technicians. Call now for drain cleaning services!