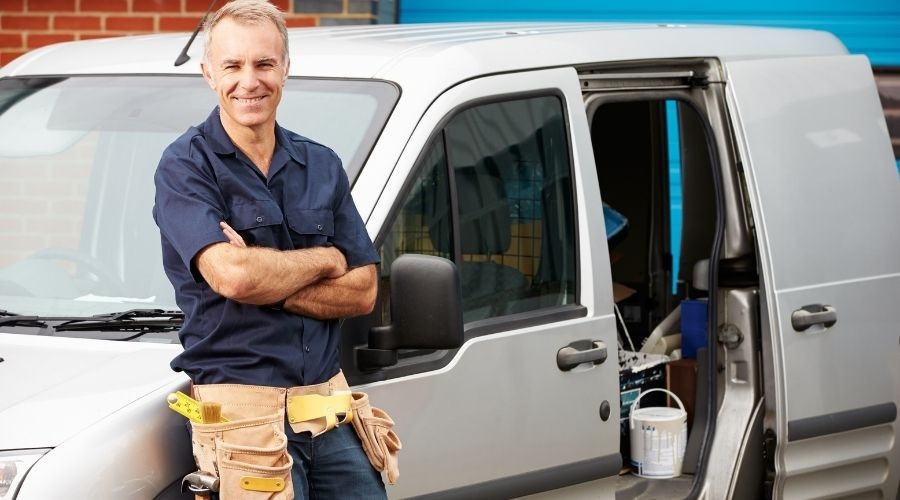 Outdoor Plumbing Nightmares Can Ruin Spring Plans
Spring is the first time in a long time folks feel like enjoying the outside. BBQs, picnics, and roasting s'mores start to spring to mind as spring flowers come to life. But with spring comes risks for outdoor plumbing nightmares that can throw a wrench in any spring get-together. 
Outdoor Plumbing Fixture Fiascos
There's more to outdoor plumbing than just a garden hose. Plenty of issues crop up in hoses, outdoor sinks, and sprinklers.
Hose Fixtures:

Hose fixtures, also known as water spigots, require replacement every once and a while. A cracked or loose fixture can lead to frozen pipes even in spring when frost can be a significant threat to outside water fixtures. Typically, damaged fixtures need replacing by a professional to assure proper protection from the elements and flooding. 

Outdoor Sinks:

Like indoor sinks, outdoor sinks can become clogged, slow to drain, and even pop a leak. These sinks require similar maintenance to their indoor counterparts and need preparation to handle the outdoor elements. 

Sprinklers:

Sprinkler lines tend to crack over time. When cracks and fissures develop, water leaks out of the system, causing water waste and poor ground maintenance. Some areas of a lawn may overgrow, while others may die due to lack of watering. Sprinkler lines need replacing by a professional who can get into the system without completely wrecking the lawn while doing it.
Clogged Outdoor Pipe Causes
Perhaps the worst outdoor plumbing problem is a clogged outdoor pipe. When outdoor pipes clog, the only solution is to have it cleaned out – usually by a professional. Clogged outdoor pipes can contribute to flooding, sewage backflow, and foundation troubles if left unchecked. 
Keep an eye out for these signs that indicate a clogged outdoor pipe is at hand:
Overgrown Lawn:

The first noticeable sign of a clogged outdoor drain is a miniature jungle growing on the lawn. High grass and weeds developing in a single lawn area is a sure sign that too much water is getting to that area, likely from a clogged pipe. 

Trash and Debris:

If a yard is frequently dotted with trash, toys, or yard waste like leaves and twigs, clogged drains are more likely to occur as a result. 

Standing Water or Mud: If puddles and mud are prominent near the outdoor drainage areas, the pipe is likely clogged. Pipes are designed to keep water from staying near the foundation and guide it away from a house. Puddles are a good indicator that there is a disruption in the flow of water.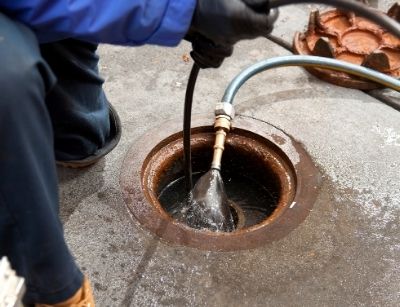 Use Hydrojetting To Save Spring Fun
If clogged pipes are a growing concern, the best solution is a session of hydrojetting. Hydrojetting harnesses the power of water at high pressure to deep clean pipes. Expert plumbers use hydrojetting for indoor and outdoor cleaning. Homeowners should keep in mind that only experts should handle a hydrojet: when improperly done, hydrojetting can damage pipes and cause serious injury to the user or bystanders. 
Trust Daniel Cordova Plumbing, Drain & Sewer To Keep Spring Plumbing Problem Free!
At Daniel Cordova Plumbing, Drain & Sewer, the customer's opinion matters most. That's why they stand behind a 100% customer satisfaction guarantee and strive to fit their work into any schedule. Let the experts at Daniel Cordova Plumbing take care of all your West Covina, CA plumbing needs. Give them a call for plumbing services today!