First and foremost, if you smell gas in your home, immediately turn off the gas valve (if it is safe to do so)!
Many homes all across the United States have gas lines which, when running efficiently, provide heating solutions for their home and utilities. With regular maintenance, repairs, and proper installation, many of these gas lines could last for a significant amount of time. When an issue strikes however waiting should never be on anyones mind. At Daniel Cordova Plumbing, Drain & Sewer we offer efficient and professional repair, maintenance, and installation services, for all of your gas line needs.
We provide exceptional services to all of our customers. No matter how big or small your issue you can count on a courteous and professional technician to provide you with industry-leading customer service. We provide West Covina, CA and the surrounding areas with the best services no matter what. Don't take our word for it. See what your neighbors are saying here!
Our team can tackle all your gas line needs!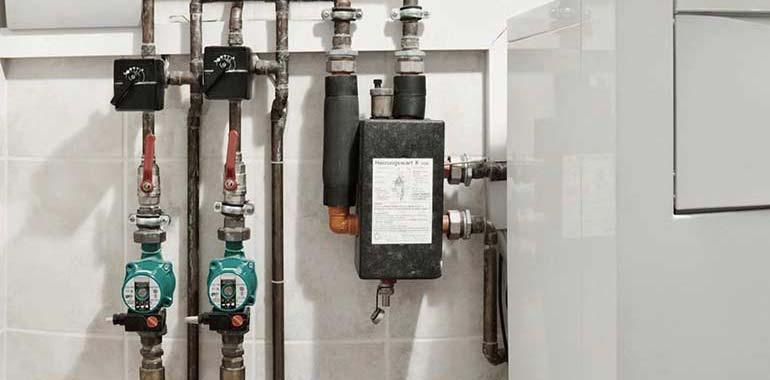 Why Do Gas Lines Require Maintenance Services?
Gas lines need to be serviced for a variety of reasons; with regular maintenance you can not only guarantee the safety of your home but also increase the longevity of your system. A major concern for many homeowners who have a gas heating system is a gas leak. Since gas leaks can be very hazardous the best thing is to call the professionals at Daniel Cordova Plumbing, Drain & Sewer. Similarly, a gas line needs to be serviced because normal wear and tear to gas lines can be detrimental to the system. Our professionals have the needed tools and expertise to assess your gas lines and perform the necessary repairs or maintenance.
Are Professional Services Needed For Gas Line Installation?
Gas lines are a wonderful heating solution for your home, but can also be one of the more dangerous systems in your home. When there is a leak or damage to the system, you could be faced with a fire hazard and even damage to your health. While many of our customers may want to address these issues themselves, without the proper knowledge or experience, you could be lending yourself to a possible issue. Additionally, with the addition of new lines you can run the risk of failing to install them properly again leaving your home susceptible to major issues in the future.
Why Choose Daniel Cordova Plumbing, Drain & Sewer for Your Gas Line Services?
There is no need to worry about the installation or repair of a gas line. We at Daniel Cordova Plumbing, Drain & Sewer know how to do just what is needed to do a professional safe fix or installation. We are all not only highly trained and professional plumbers, but we also take our job very seriously and we know that it is of the utmost importance to safely and securely repair and install gas lines. Since gas lines can be a very big fire and explosion hazard, it is very important to leave the work of gas line repair to the professionals, and we at Daniel Cordova Plumbing, Drain & Sewer are just the people to get the job done right and safely just when you need it.