Are drain clogs and sewer stoppages backing your plumbing up? Let our licensed plumbers at Daniel Cordova Plumbing, Drain & Sewer help you out! From simple drain clogs to major sewer stoppages our expert technicians handle it all! Our fully stocked trucks are fully equipped with the most up-to-date plumbing tools and advanced plumbing technology to solve any and all of your drain and sewer problems! Don't take our word for it. See what your neighbors are saying about us here!
Don't let a drainage issue damage your home in West Covina, CA or the surrounding areas. Let our experts give you the peace of mind that comes with industry-leading services and work. Call us today at (626) 962-0885 to schedule an appointment.
Our Services Include: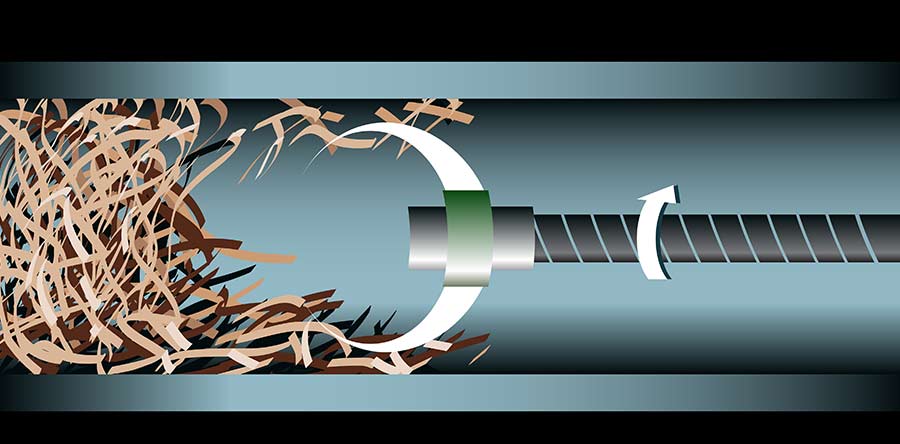 What Are Drain Cleaning & Rooter Services?
Rooter services are designed to help you keep your plumbing working efficiently and consistently. If you believe that you have a clog, then call our expertly trained team for help. Our rooter services will have your drains and pipes working like new in no time. We will dispatch one of our workers to your home and use the latest in root and drain cleaning practices to clear out any debris or junk from a clogged drain or pipe. We work diligently and thoroughly to ensure that you will not have to call us again. Your satisfaction is our main priority, and we work hard to make your plumbing work like new.
How Can Daniel Cordova Plumbing, Drain & Sewer Help With Your Drain Cleaning & Rooter Services?
As homeowners, we know how troubling and annoying a clogged drain can be. While some people may turn to commercial cleaners to attempt to remedy these issues, this is never a great idea. Chemicals can be corrosive to your home's plumbing and snakes can only provide a temporary fix. At Daniel Cordova Plumbing, Drain & Sewer we offer the most advanced drain cleaning and rooter services to solve your issues once and for all.