A home cannot function without a hot water heater. A water heater allows us to be able to bathe, clean, and live a normal life. We can't ignore it when it isn't working correctly. It is always a good idea to have your water heater maintenance service performed annually so that it runs without problems throughout the year. Getting it repaired quickly when problems arise is also a must. If you're in West Covina, CA or the surrounding areas, call Daniel Cordova Plumbing, Drain & Sewer for the best water heater repair services available! See what our past customers are saying here!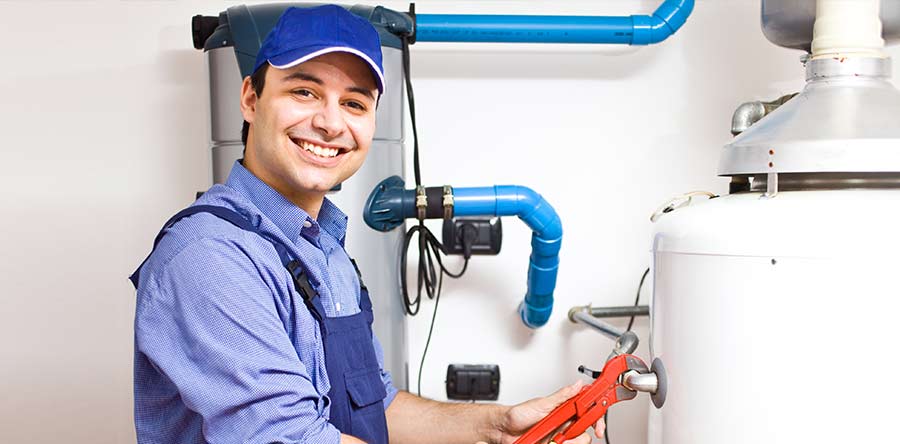 Why Are Hot Water Heaters Necessary for Your Home?
Every home needs a water heater in order for the family to live a healthy lifestyle. Everyone needs to bathe, therefore hot water is needed in order to clean our bodies and our hair in the bathtub, shower or sinks. We need hot water in the kitchen in order to cook and adequately clean the dishes. Our dishwasher requires hot water in order to sanitize the dishes and our washing machines also require hot water in order to clean our clothes. While a hot water heater provides you with all the comfort of modern living, when it gets damaged, the need for professional services is imperative.
What Are Common Hot Water Heater Issues?
There are several problems that may occur which require a call to the service technician. You may hear a bubbling or rumbling sound in the water heater. You may have the wrong size water heater for the size of your home or the amount of people in the home. You may find that your hot water runs out too quickly, or that it has a low water recovery rate. You may also find that the temperature on the water heater is not comfortable. You can also experience leaks in many different parts of the water heater, which will indicate that it is definitely time to call a service technician. Using a professional services, such as Daniel Cordova Plumbing, Drain & Sewer, you can ensure that these issues are repair efficiently and professionally.
How Can Daniel Cordova Plumbing, Drain & Sewer Help With Hot Water Heater Repairs and Maintenance Services?
When it comes to hot water heater repairs and maintenance using a professional service is an imperative choice. Daniel Cordova Plumbing, Drain & Sewer is the best service company in West Covina, CA and the surrounding areas. We use industry leading repair and maintenance services to provide your water heater with the best services. We can quickly and efficiently perform these services and ensure that your home is provided with hot water whenever you need it. Call our professional staff today to schedule an inspection in your home.