Whether you're expanding your home or moving water lines, the relocation of your water heater is always a convenient and viable option. A water heater can be moved to a different area in your home to provide convenience for your home. Relocating a water heater however is an intricate task that should always be performed by an experienced and knowledgeable professional. If your home is in West Covina, CA or the surrounding areas, our professional services can assist you. We offer professional and efficient water heater relocation services to help you today! If you want to know more about our services, click here and see what your neighbors are saying!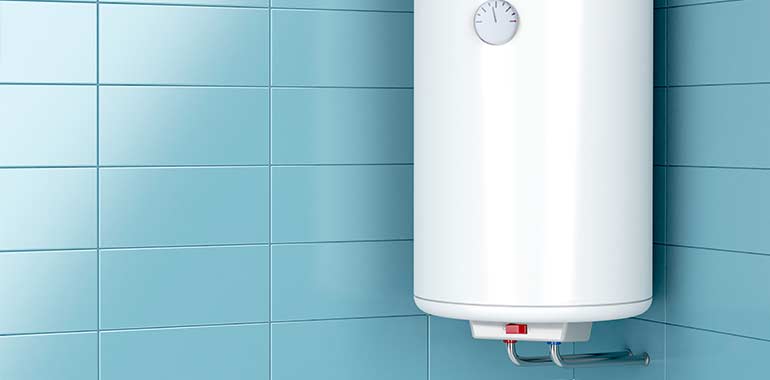 Why Should You Relocate Your Home's Water Heater?
Many individuals will need to move a water heater to do remodeling in their home. They may have made their bathroom bigger and have no space for their water heater. This is going to change where all the water lines, electrical or gas lines, and location of the water heater. Another reason to relocate the water heater would be for efficiency. For example is there is a room that requires large amounts of hot water then it may be best to move the hot water closest to this are. No matter what the reason may be, our expert technicians have a solution for you.
What Needs to be Done Before Moving the Water Heater?
When your water heater is being relocated, there are several tasks that our professionals will have to perform before the move will be complete. First, our technicians will get the new area prepared for the water heater. We will ensure that all lines are in place and efficiently functioning, so they can be connected to the water heater. Next, we will get the water heater disconnected and drained completely. This will help getting it moved done easier. If, it is a gas water heater, our technicians will shut the gas off properly and how to turn it one once the heater is connected. Once the area is prepped, the installation of your water heater is just a step away.
Why Are Professional Services Needed for Water Heater Relocation?
Whether your water heater is electric or gas, getting professional services is imperative. Because the systems can be delicate, when they are relocated it's important that a knowledgeable technician performs these services. Our staff is trained and experienced in these services and can easily perform the relocation of your homes water heater today! Our technicians will move the system and ensure its proper functionality before leaving your home. Call us today to schedule an appointment!