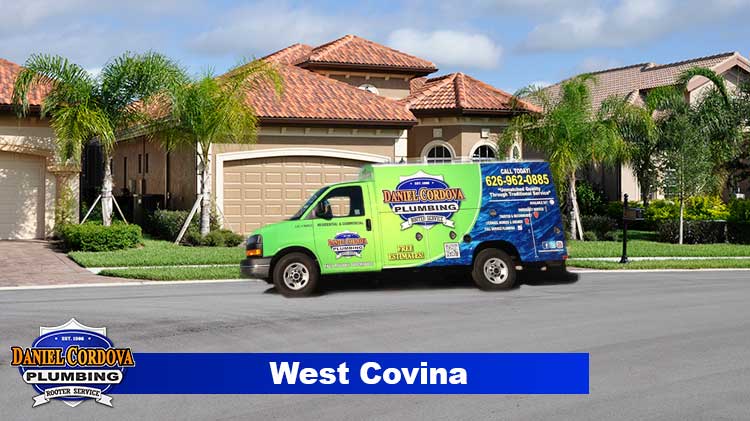 NOTE: IF YOU SMELL GAS AT YOUR HOME OR OFFICE, TURN OFF YOUR GAS SUPPLY AND CALL YOUR LOCAL GAS COMPANY IMMEDIATELY!
A new gas line can be a great investment for your home. It's important to find the right technicians to do the job. You can trust the team at Daniel Cordova Plumbing, Drain & Sewer. We are ready to provide any gas line replacements or repairs in West Covina, CA and surrounding areas in Southern California.
Take stock of the existing gas piping in your home. It's essential to stay on top of your gas lines to make sure they don't go into disrepair. You will want to check for leaks on occasion. If you notice a smell or sound coming from your gas lines, it could signal a problem.
Do You Smell Rotten Eggs?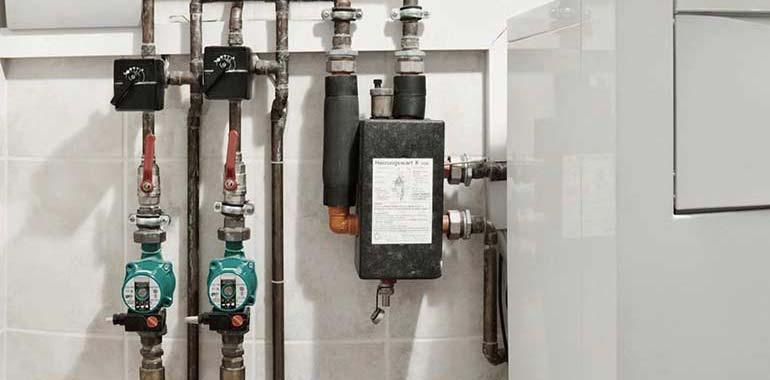 The easiest way to tell if you have a gas leak is if you smell a strong odor of rotten eggs. This is the chemical released in the gas that alerts you to leaks, since natural gas is colorless and odorless.
Leave your home immediately as soon as you smell this. Do not turn on any electronic devices. Once you get to a safe location, call your gas supply company to report the leak.
You may be wondering how the gas leak started in the first place. Your home may simply have older or weakened gas lines, which are more susceptible to minor leaks and breakages. Gas leaks can also occur during earthquakes, which can expose your gas lines.
How Can You Prevent Gas Leaks?
Make sure your gas lines have the right valves installed at different connection points. This is especially important in Southern California, where we are tested by earthquakes from time to time.
We recommend installing earthquake shut-off valves. These valves will automatically shut down your gas supply in the event of an earthquake. This can prevent major damage from occurring along your gas line. The installation process is relatively simple since the new valves can be affixed to the ends of the existing lines. Being prepared with these safety valves is also a worthwhile investment for the long term, as they can prevent more costly repairs later on.
Need to Install New Gas Lines?
Don't forget to install new gas lines if you are planning to get a gas stove or barbecue unit. You may need to have your existing lines extended, so they will be able to reach these units. This will help make sure your new appliances work safely and efficiently. Talk to our team for professional gas line installations.